Kontaktirajte nas
Telefon
Аустрија
Tel.: +43 732 257700
Kontakt
Rado ćemo odgovoriti na vaša pitanja.
>Kontakt
12.07.2021
Battery-driven riveting tool HONSEL RIVDOM eVNG 2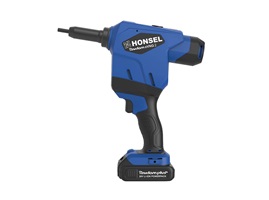 HONSEL Rivdom eVNG 2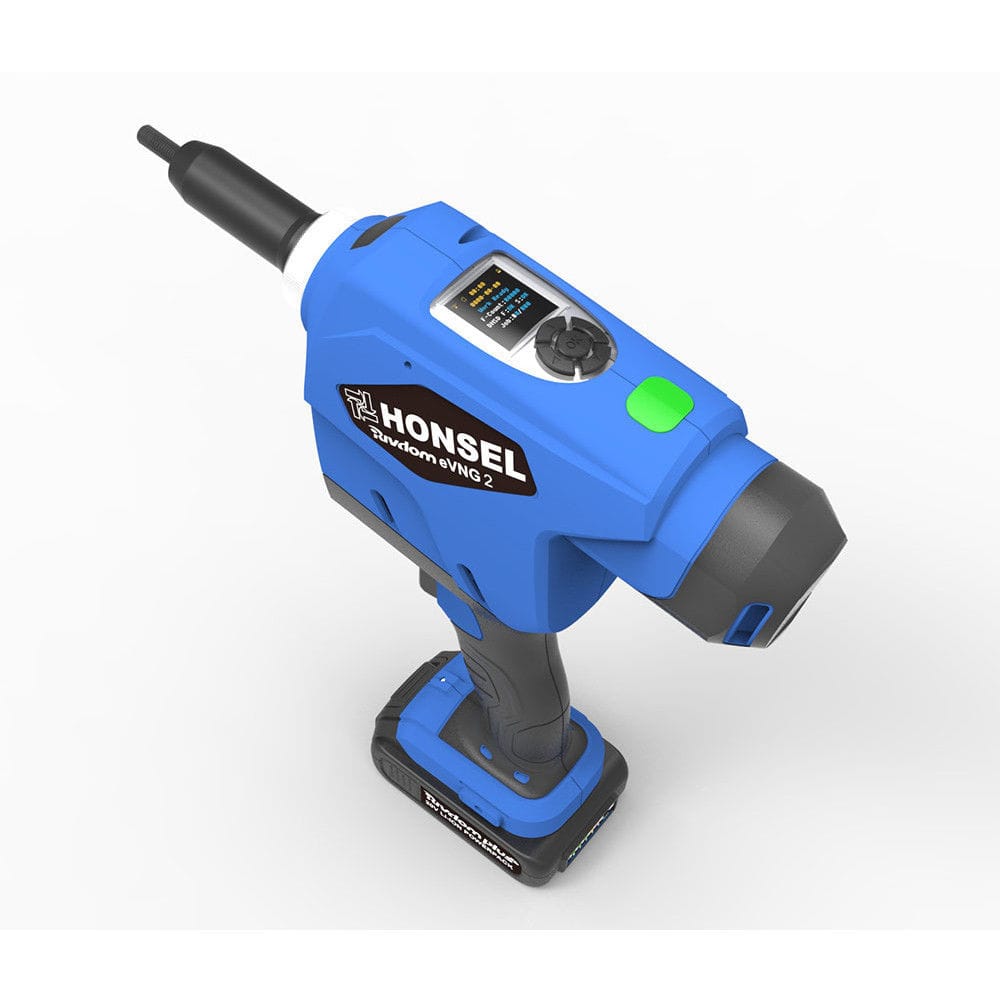 With the new HONSEL battery riveter, the industrial series manufacturing requirements aligned ultimate solution for battery-powered processing of blind rivet nuts and screws are available. Geared to the requirements of industrial series production, Rivdom offers eVNG 2 a variety of useful features and options
Datasheet:
eVNG 2
Brochure:
HONSEL_Akku-Nieter_Rivdom_eVNG_2_DEUTSCH
Product features and your benefits
Easy to use
QuickStart-function





all-Hand-Soft-Grip





optional integrated scanner





offers a tool-free quick-release mechanism.




LED lighting



also, for processing of blind rivet screws from M4-M8




Benefits of using Rivdom eVNG 2
Two-motor technology that allows the return stroke and operate the unwinding in parallel


The tool can be controlled by force or by stroke


has a patented gearbox with two independently operated BLDC motors.


Interested? Or would you like to be advised by our experts?