Kontaktirajte nas
Telefon
Аустрија
Tel.: +43 732 257700
Kontakt
Rado ćemo odgovoriti na vaša pitanja.
>Kontakt
22.01.2021
Smart solutions for electric vehicles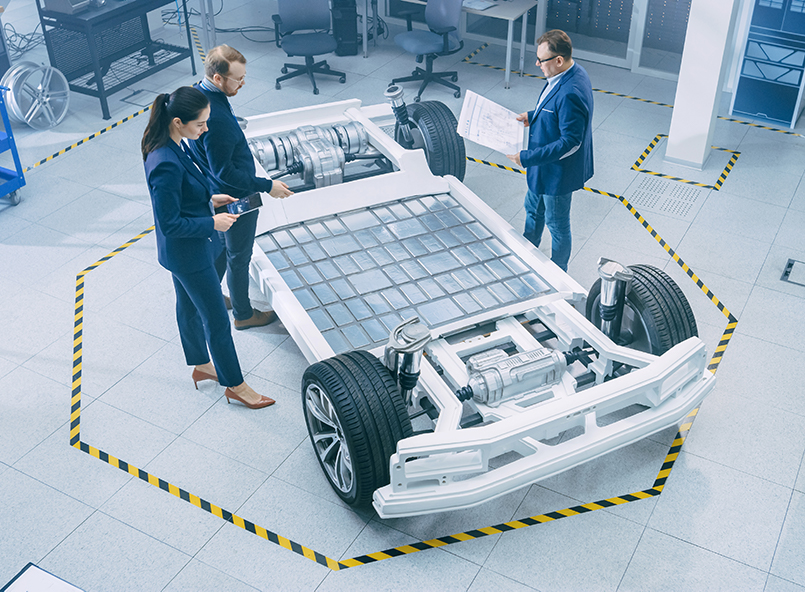 The EV sector is characterized by a rising demand for reliability, speed and punctuality. To make vehicles faster and more economical, lightweight materials are used increasingly. In addition, short throughput times in production and lean maintenance of the cars should be ensured.
We understand these trends as well as the resulting challenges, and provide fasteners that meet the highest safety and quality standards, helping our customers increase their efficiency and productivity.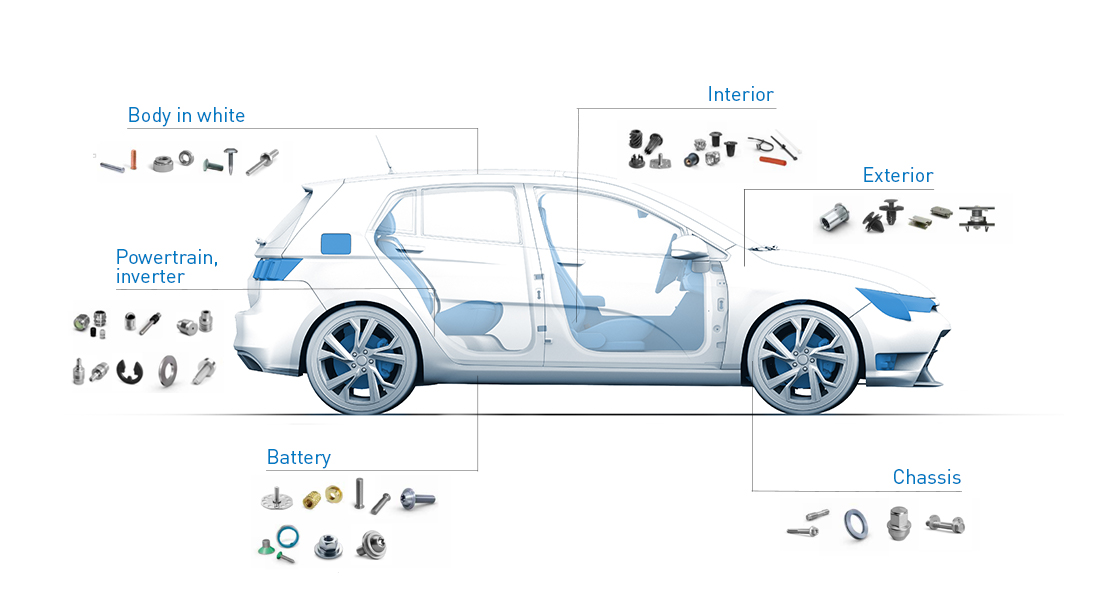 Our services for you



One-stop Shop

Fasteners for electric vehicles construction
Fasteners for mechanical purposes




Engineered parts

In-house engineering know-how
International network of specialized partner companies




Optimal delivery conditions

We are present with more than 70 subsidiaries worldwide
Short response and delivery times
E-Shop for all catalog products

Own testing laboratories

ISO/IEC 17025-accredited test laboratories in 10 countries around the world.
Comprehensive mechanical, optical, geometric and chemical test methods




Assembly Technology Expert

Comprehensive engineering services
Customer trainings for fastening solutions




Smart Factory Logistics

B- and C-part management
IoT ready
Smart, lean and reliable
Need a more detailed consultancy for your project?
More information in our EV brochure: